Who are we ?
Archilumen is a trademark created by the LLC Multimedia Video Production for its activities of illumination and mapping in special event application and sales. For several years, it has been developing the enhancement of monuments by lighting, light mapping and shows, notably at the Cathedral of Notre-Dame de Paris. (images operas Lumen de Lumine and Domus Domini) at the fortified castle of Lourdes …
READ MORE
News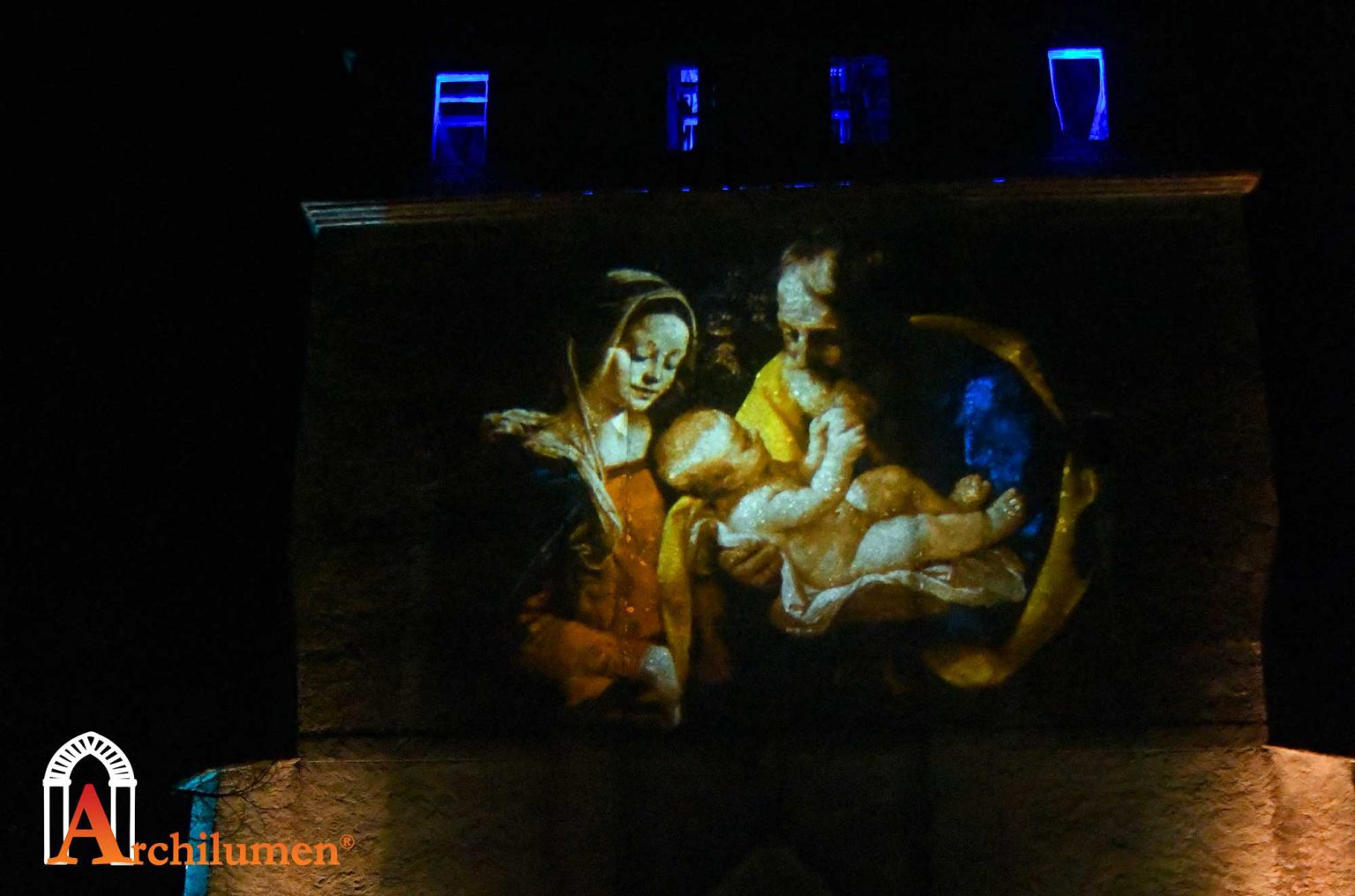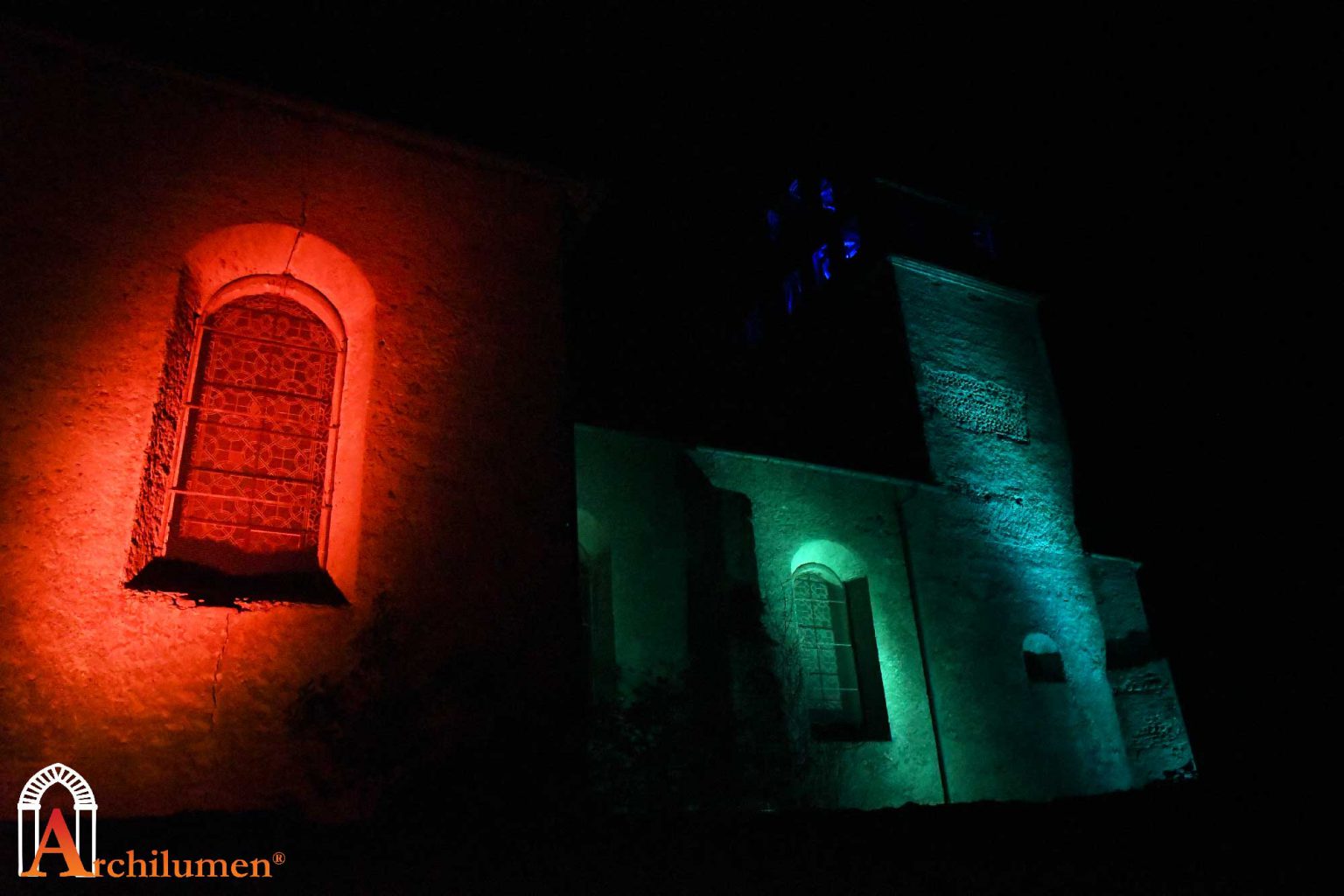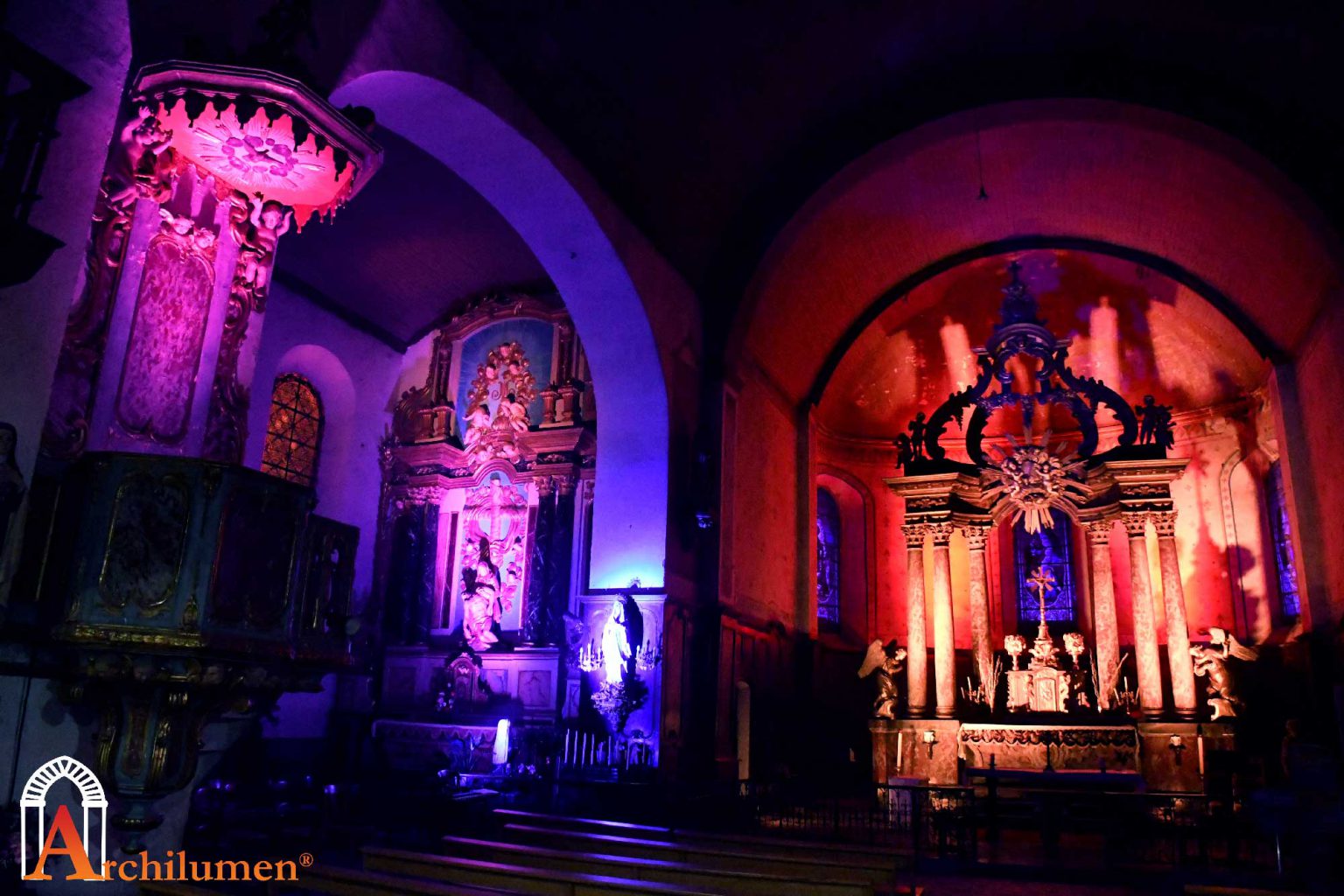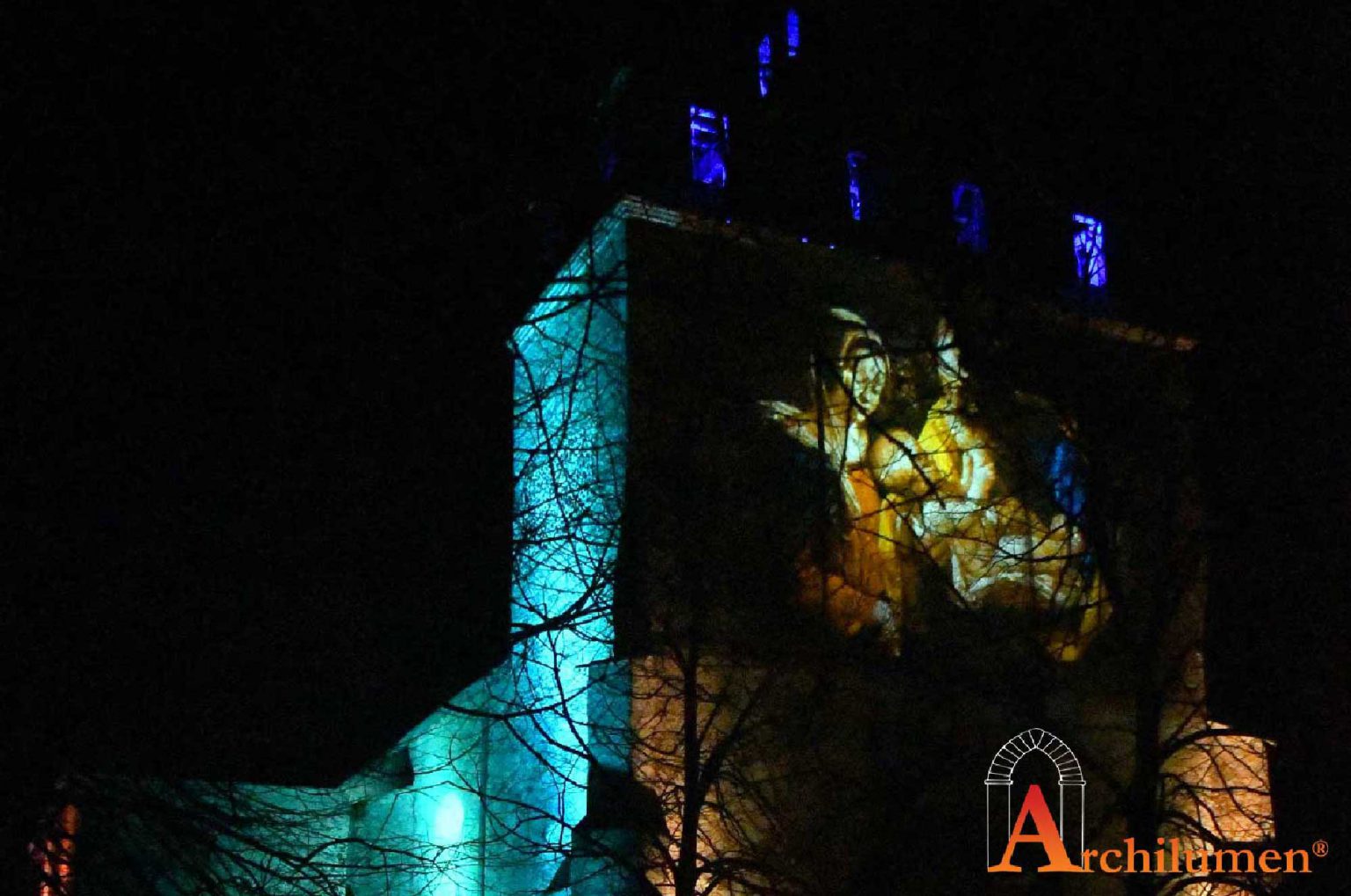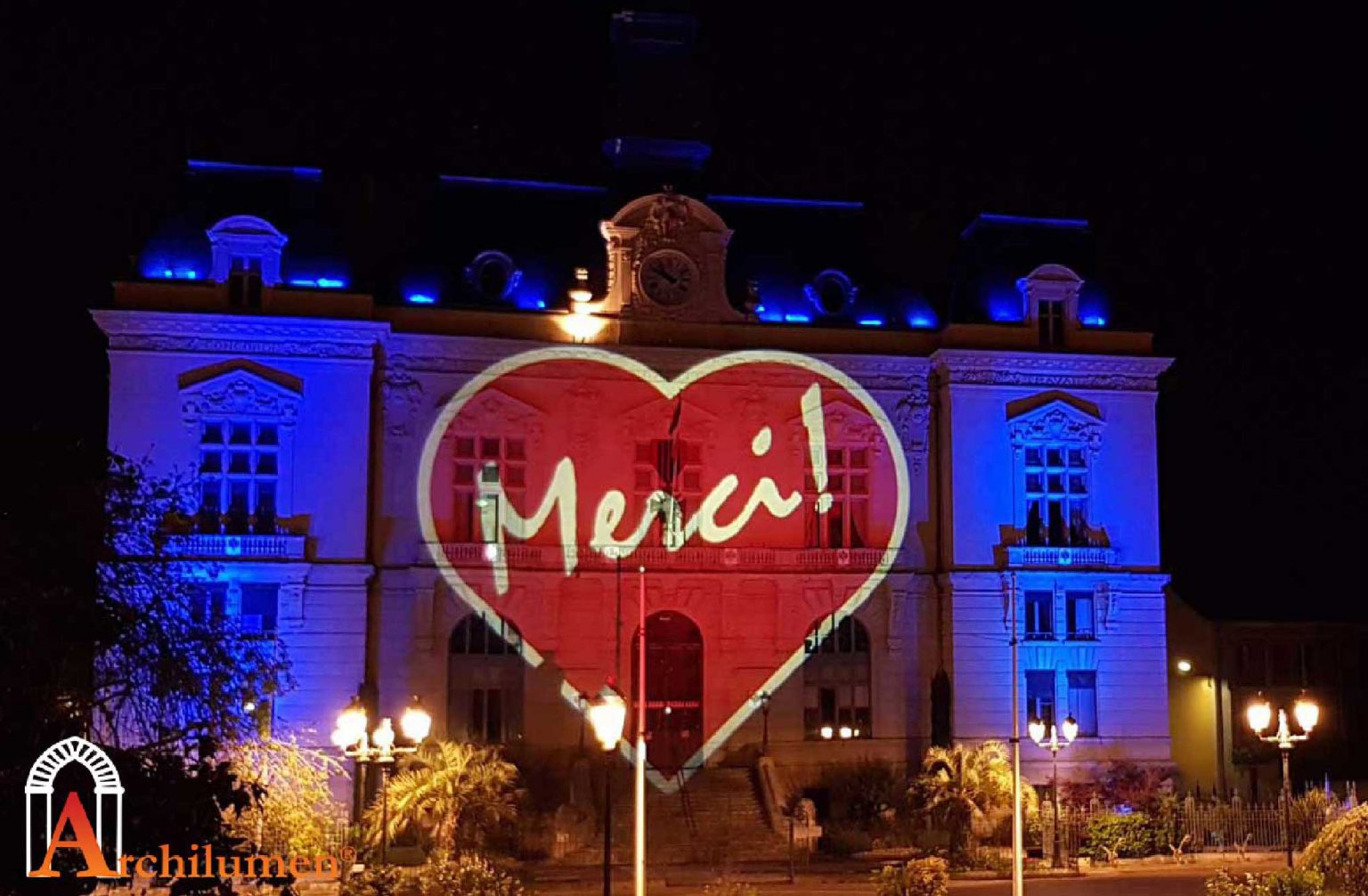 Our values
All products and services offered by Archilumen are based on values which shape our brand and make it strong. It's these values that define the way we bind us to our customers and business partners around the world. These pillars represent the sustainable and caring brand that Archilumen wants to be.
– Archilumen, illuination has its brand. –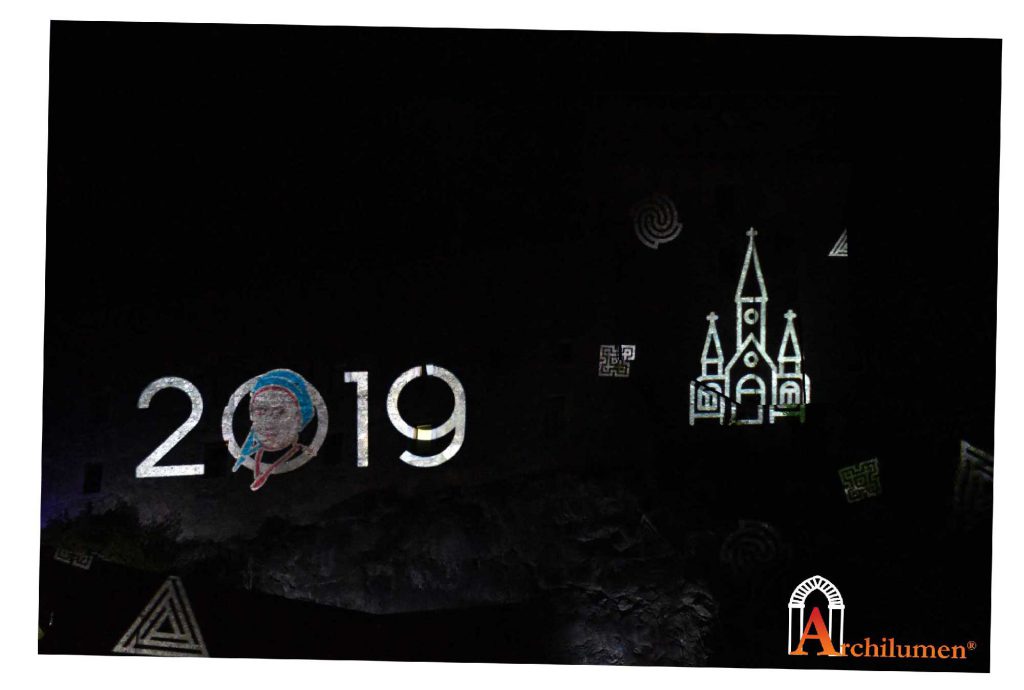 Great lighting potential
Since we're using discharge lamps, our projectors can develop more than 40,000 lumens and therefore offer cinematic quality images, warm, rich and very flattering for every architecture.
Sustainable illumination
We attach high importance to visual pollution control, in fact, we think it's very important to create « reserve areas » in order to preserve natural landscapes. We also control our energy consumption as much as possible, while preserving an optimal light power..
No on-board or remote computing. Starting is done on electrical dry contact. A remote control system of the operation, as well as a video surveillance system can be added.
The equipment is expressly constructed for outdoor use in all weathers. Its strength is proven, particulary at the fortified castle of Lourdes, both in summer and winter, and for daily use.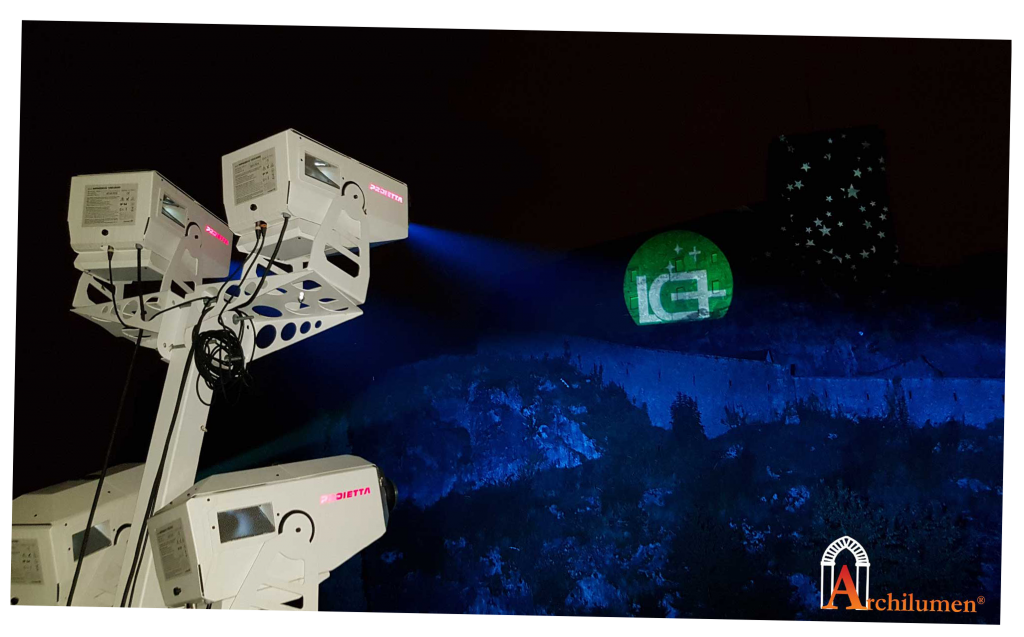 Our services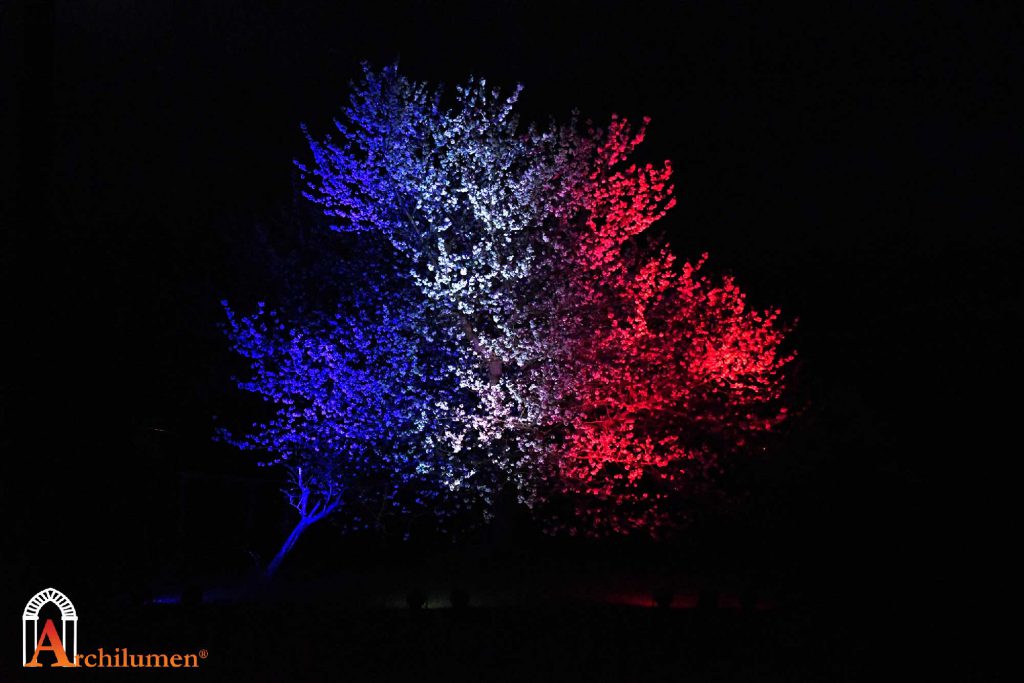 You would like to illuminate one or more monuments for a special event? Or enhance the architecture of your heritage throughout the year ?
Archilumen analyzes your enquiry, in order to provide you with the best punctual or permanent illumination equipment, adapted to your project.this at accessible prices.
Our products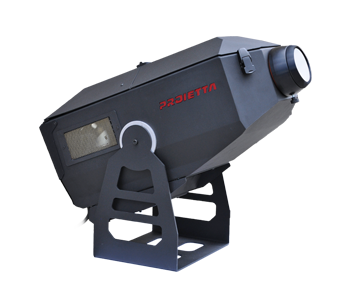 Impressive Evo projector
This projector, designed for large format installations, is equipped with metal halide discharge lamps to achieve very high light output….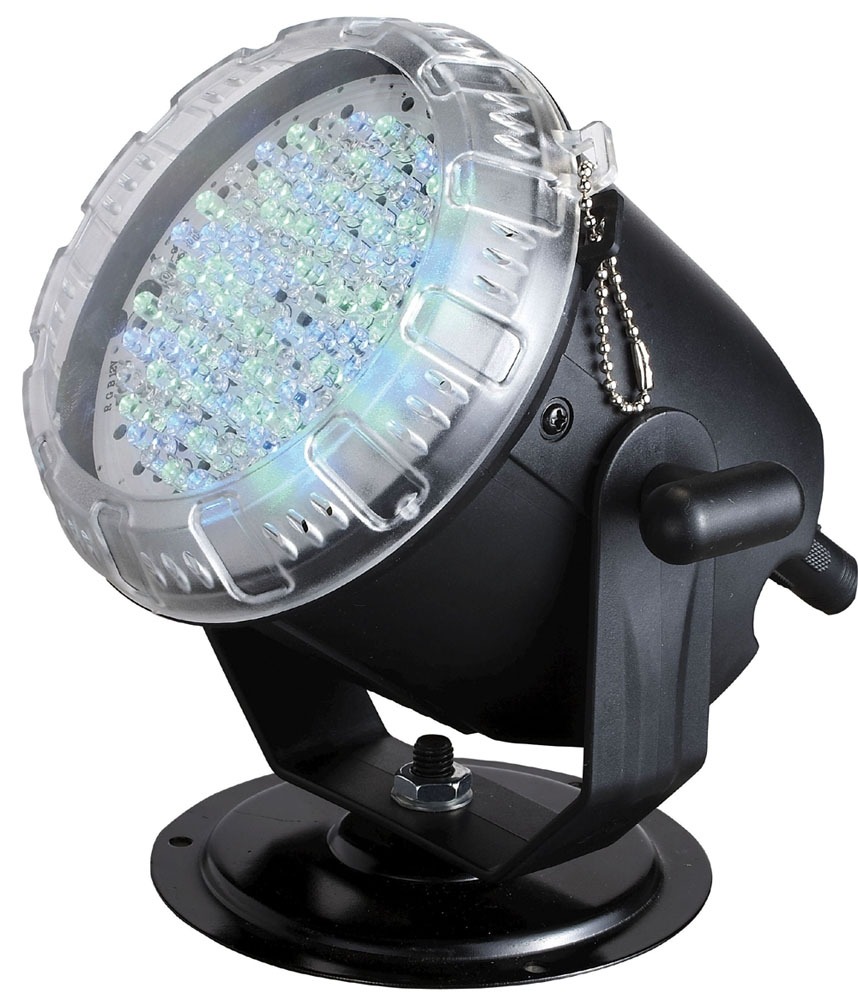 ARCHILED projector
Once mixed, these architectural spotlights are capable of generating millions of colour combinations. Thanks to the master/slave function…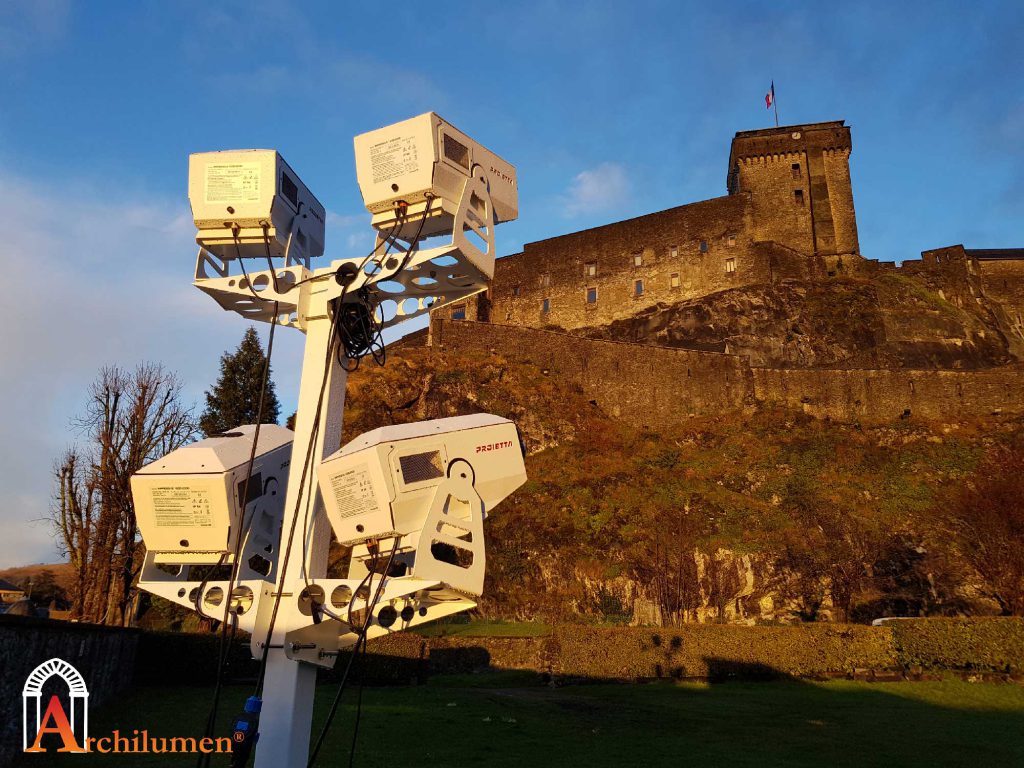 Our technology
The projectors used develop a power of 40,000 lumens each, with a cinema-style light rendering, giving a warmer, much more natural image than a video image. The projected image is fixed, and can be changed up to seven times at regular intervals, continuously with a black closing diaphragm between images .